Sale!
Printable Vintage Art Prints 1000 Plus Mega Bundle Gallery Wall Kit Instant Download
BEST SELLER!!!🚀
Unleash Your Creativity with an Exquisite Collection: Introducing Our Mega Bundle of 1000+ Printable Vintage Art Prints for an Enchanting Eclectic Gallery Wall!
Hey there! Let me tell you about these amazing vintage art printables which are instantly downloadable. They are absolutely perfect for creating a cozy and inviting gallery wall in your home.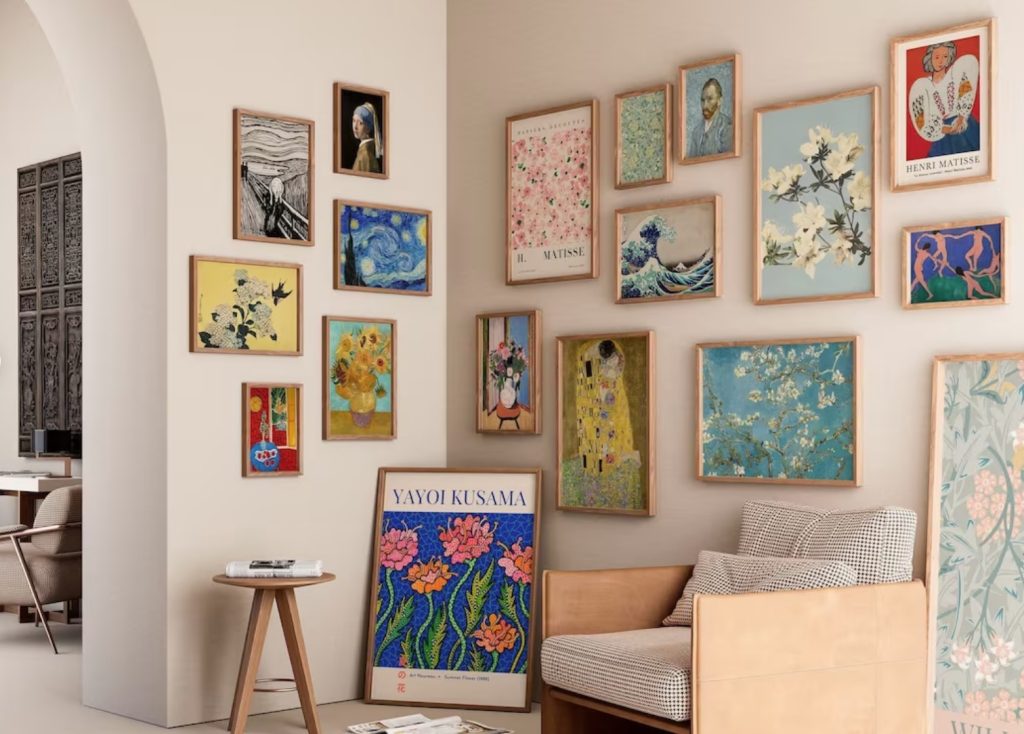 Guess what? There are over 1000 stunning images to choose from! Can you believe it? And the best part is, they won't break the bank.
They're so affordable compared to traditional prints, it's like finding a hidden treasure. You can save your hard-earned money and still have a beautifully curated gallery wall that will leave your guests in awe.
Oh, and here's the cherry on top: you can download them instantly. No waiting around for shipping or paying extra fees. It's a hassle-free and wallet-friendly way to add a touch of vintage charm to your space.
They come in various styles, themes, and sizes, allowing you to curate a gallery wall that perfectly suits your taste and complements your interior design. Mix and match different prints to create a captivating display that tells your unique story. With so many choices at your fingertips, let your creativity shine and transform your space into a visual masterpiece that will leave everyone in awe!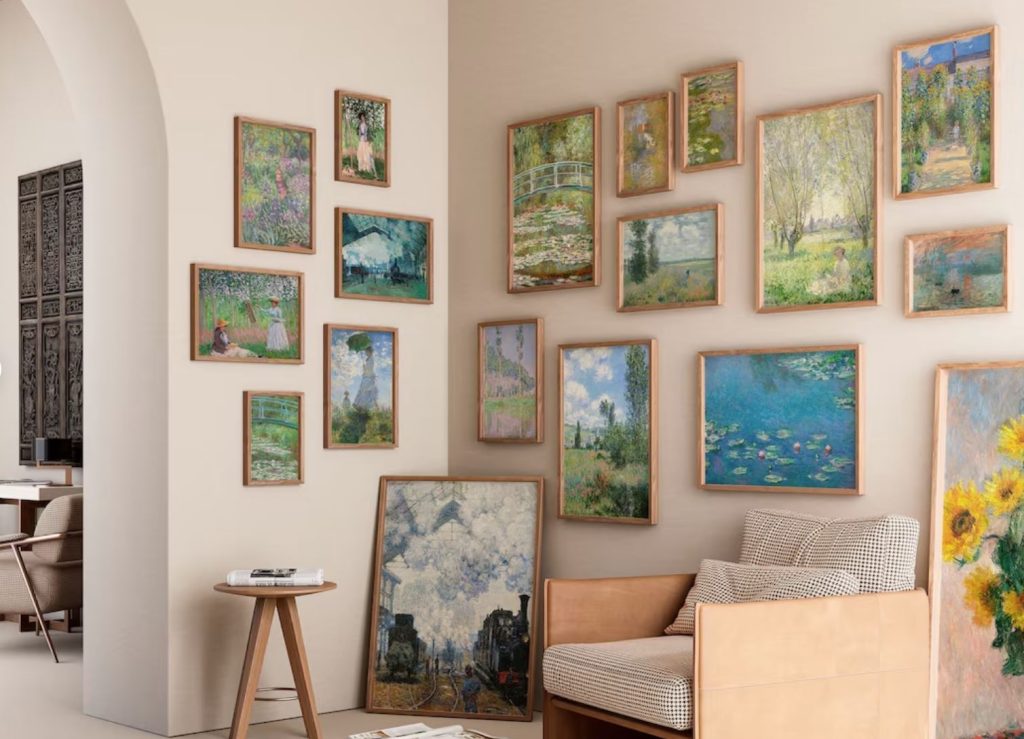 Indulge in the Artistic Delights of our Carefully Curated Collection, Featuring Renowned Artists like Matisse, Van Gogh, Gustav Klimt, and More!
Welcome to a world where every brushstroke tells a story. Our collection brings together the very best from celebrated artists, such as Matisse, Van Gogh, and Gustav Klimt, offering you a remarkable selection of styles, from impressionism to Japanese block printing.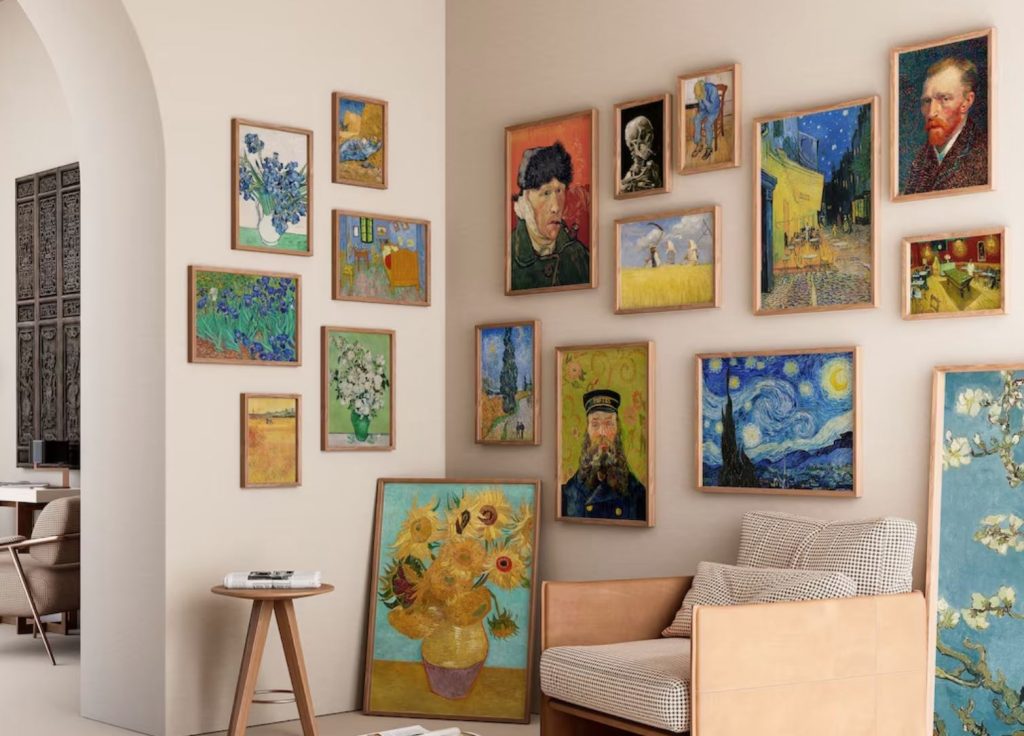 Immerse yourself in the rich tapestry of artistic genius. Feel the energy of Matisse's bold strokes, get lost in the mesmerizing swirls of Van Gogh's starry nights, and be captivated by the ethereal beauty of Klimt's masterpieces.
Our Eclectic Wall Art is a vibrant tapestry of styles, catering to every taste and space. Whether you seek timeless classics, modern abstract compositions, or a touch of bohemian flair, we have something that will speak to your heart. Add a splash of vintage charm or embrace the boldness of the maximalist trend—every room can become a haven of creativity and self-expression.
Treat yourself and your room to the transformative power of art. Let these masterpieces breathe new life into your space and ignite your imagination. Your walls deserve to be adorned with beauty, so come and explore our collection today!
"Vintage art printables have become a staple in my home decor. Not only do I have a stunning gallery wall, but I've also used them in other rooms throughout the house. From the bedroom to the kitchen, these versatile prints have added a touch of vintage charm and style everywhere I've placed them. It's like sprinkling a little bit of artistic magic in every corner of my home!" – Lisa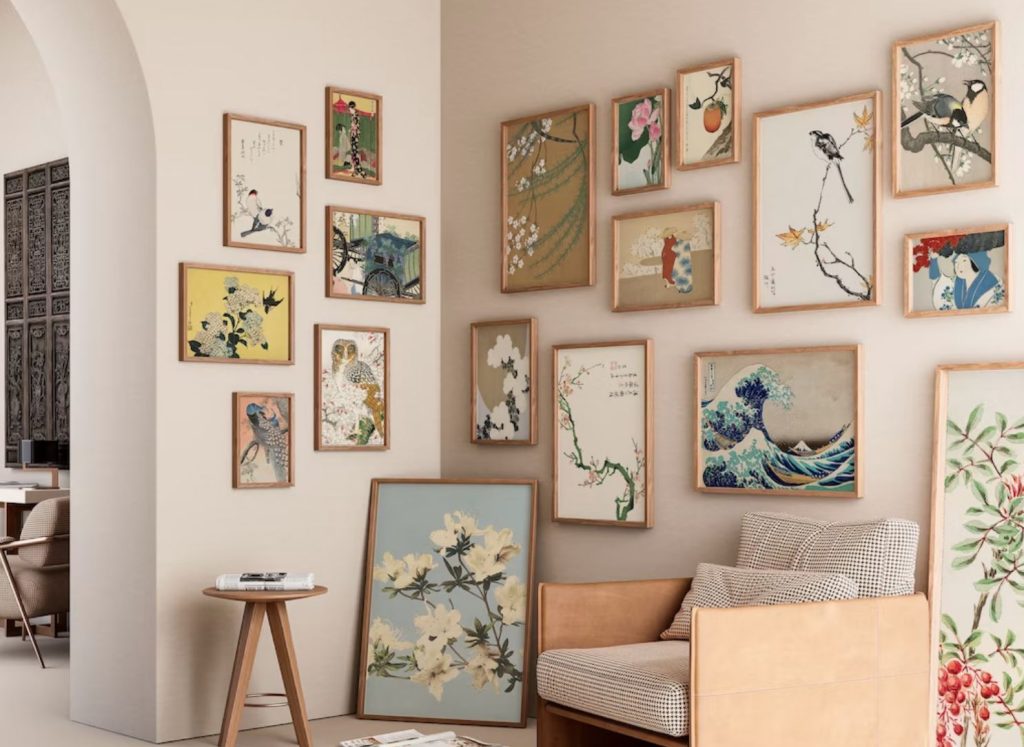 Unleash Your Inner Artist Today – Get Your Hands on Our Exclusive Art Bundle and Create an Eclectic Gallery Wall That Will Leave Everyone in Awe! Transform your space with 1000+ printable vintage art prints and embark on a journey of creative expression. Don't miss out – Grab your Art Bundle now and let your walls come alive with timeless beauty and captivating artistry!
So, let's get creative and make your walls come alive with these delightful vintage art printables. Your home will thank you for it!